Welcome to Natchitoches Humane Society!
A non-profit animal rescue located in Natchitoches, Louisiana
We are the Natchitoches Humane Society, founded in 1972, in Natchitoches, Louisiana. We rescue abandoned, neglected and abused animals and provide medical treatment, spaying and neutering, socialization, training and love while they are waiting to be placed in their forever home. Our rescue facility is housed on the grounds of the Natchitoches Parish Detention Center, and the dogs housed on-site are cared for by inmates selected specifically for this job. They have play yards, and a large area where they are walked and given basic obedience training by the inmate(s) caring for them. We have a sick room, as well as a bathing area, and two quarantine kennels. We do not house cats at the facility, but do provide rescue for cats through fosters. In an attempt to reduce the number of unwanted pets, we provide assistance to low-income residents through our Spay Natchitoches program. It is our goal to reduce the population of unwanted animals in Natchitoches Parish through adoption, as well as through spaying and neutering. It is our hope that our parish will become the example of what can be done when people work together to achieve the goal of a better life for the animals that live here.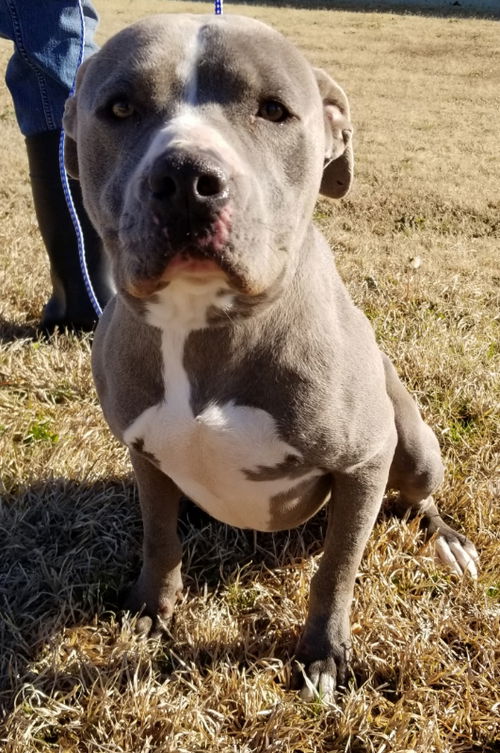 Hex was found as a stray, and though he is a big guy, he is very people friendly! He is learning how to make friends with other dogs. He seeks a lot of affection from people and has been known to give big kisses to folks he just met! He is heartworm free and ready for adoption!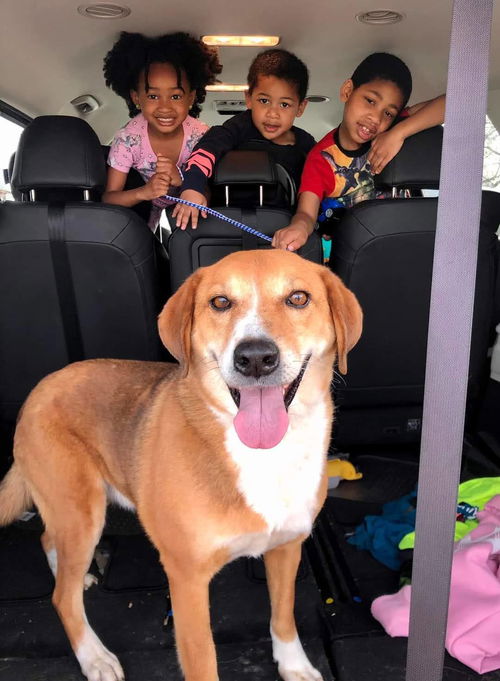 Liam was found as a stray by Natchitoches Animal Control. He is heartworm positive, so any other animals need to be on a regular preventative.
Find out more information and join our community on Facebook!
Please watch this video to see our program for inmates in the Natchitoches Detention Center:
Please contact us at natchitocheshumane@yahoo.com with any questions or concerns!